WHAT IS PEACETRAINING.EU
During the past decade the CPPB training field is rapidly evolving as a result of the growing engagement of the European Union in the field of peacebuilding. This dynamic is both challenging and opportunity -arising. Some issues arise at both state and non-state level training. The main findings of this research show there is a clear gap in meeting the needs of the field, in matching training content to target groups' needs, but also in finding the right certified professionals, experts and trainers, where required.
The PeaceTraining.eu initiative has reviewed current understandings and training approaches relating to conflict prevention and peacebuilding (CPPB) in Europe, developed recommendations and novel tools for enhancing the potentials of European civilian and military training and in turn, has done that with the ambition and recognition of contributing to the efficiency of peacebuilding missions.
The PeaceTraining.eu online platform is the main outcome of this project. It is, developed based on an extensive research process and respond to some of the major current challenges in the field of CPPB training. Its interactive, user-friendly modules include reliable information on training providers, individual trainers, and training courses in Europe. Moreover, it offers advice and tools for designing and implementing CPPB training through its online Handbook, as well as access to a resource directory on training in the field. Through the offering of these tools and resources, the platform promotes innovation, effectiveness, and ultimately, the continued improvement and performance in CPPB training.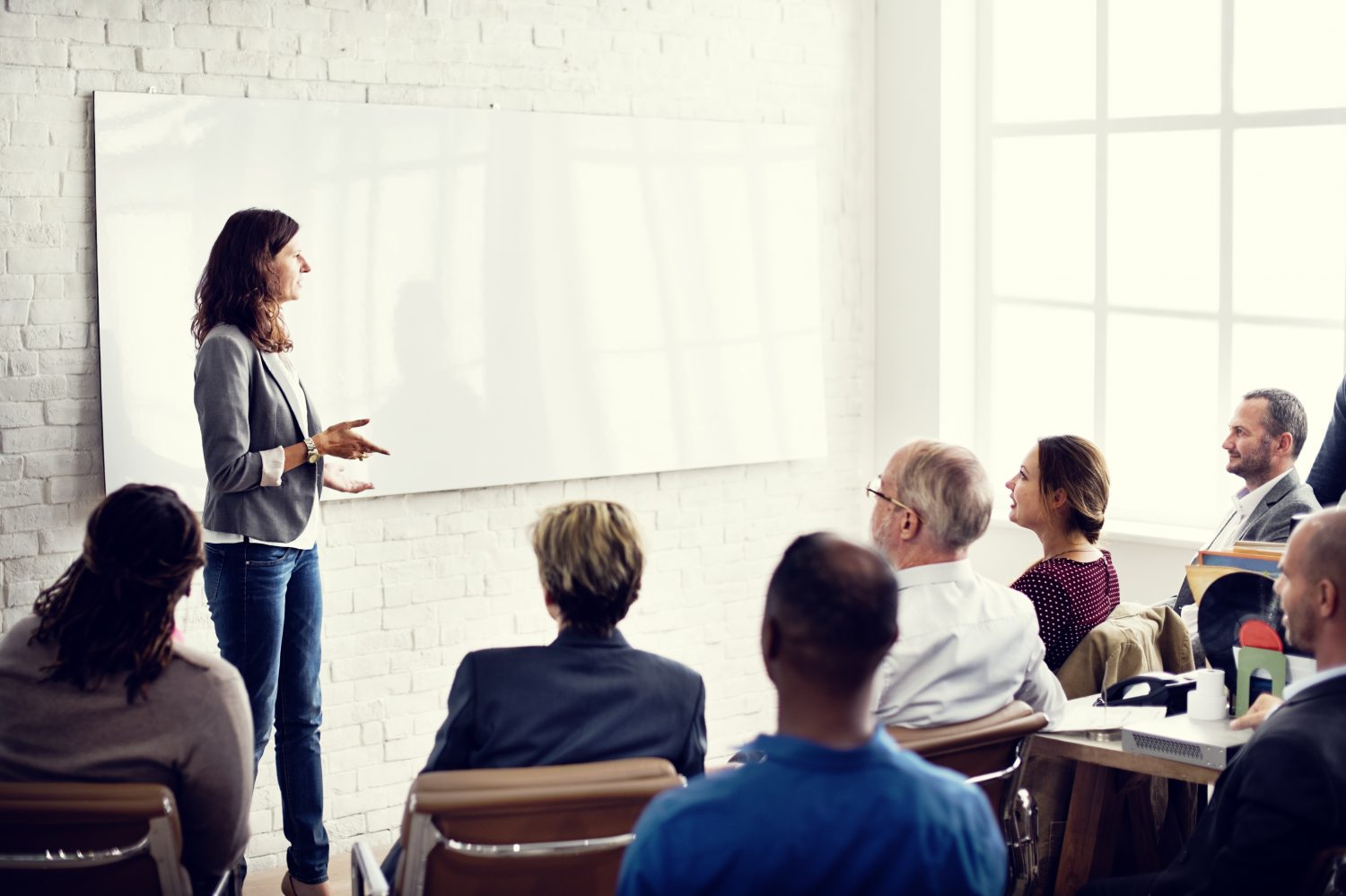 Many deployment organizations often rely on trainings by a limited number of providers, in many cases limited to their own national context. By increasing awareness on trainings from a range of new and established providers, training seekers will be offered more choices to cater to their specific training needs.
Furthermore, by including training from different sectors and fields, for example police, military, and civilian training, or training provided by state agencies and civil society organizations, PeaceTraining.eu fosters training which attracts different staff profiles and supports collaboration between sectors in the field.
This ultimately also harnesses innovation processes. The platform offers an extended opportunity to advertise trainings in a channel dedicated specifically to the CPPB community of stakeholders.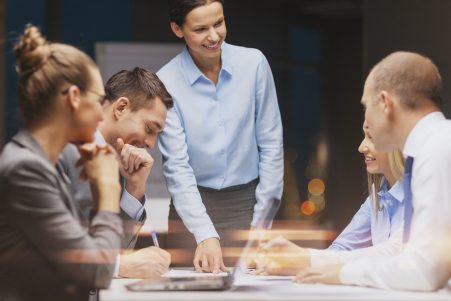 Course notifications often provide little information on trainers' background and expertise and training institutes recruit them commonly on an informal basis.
The PeaceTraining.eu platform focuses on the important and usually insufficiently addressed role of the individual trainer. The platform aims to build transparency in the role and functioning of trainers by promoting the use of trainer profiles by individual experts.
Trainer profiles provide information on your background, experience and skills and are an ideal way to get known in the field.
Moreover, the peer-review system allows you to strengthen your profile by being underwritten by former employers and colleagues in the field.
ARE YOU SEARCHING FOR TRAINING?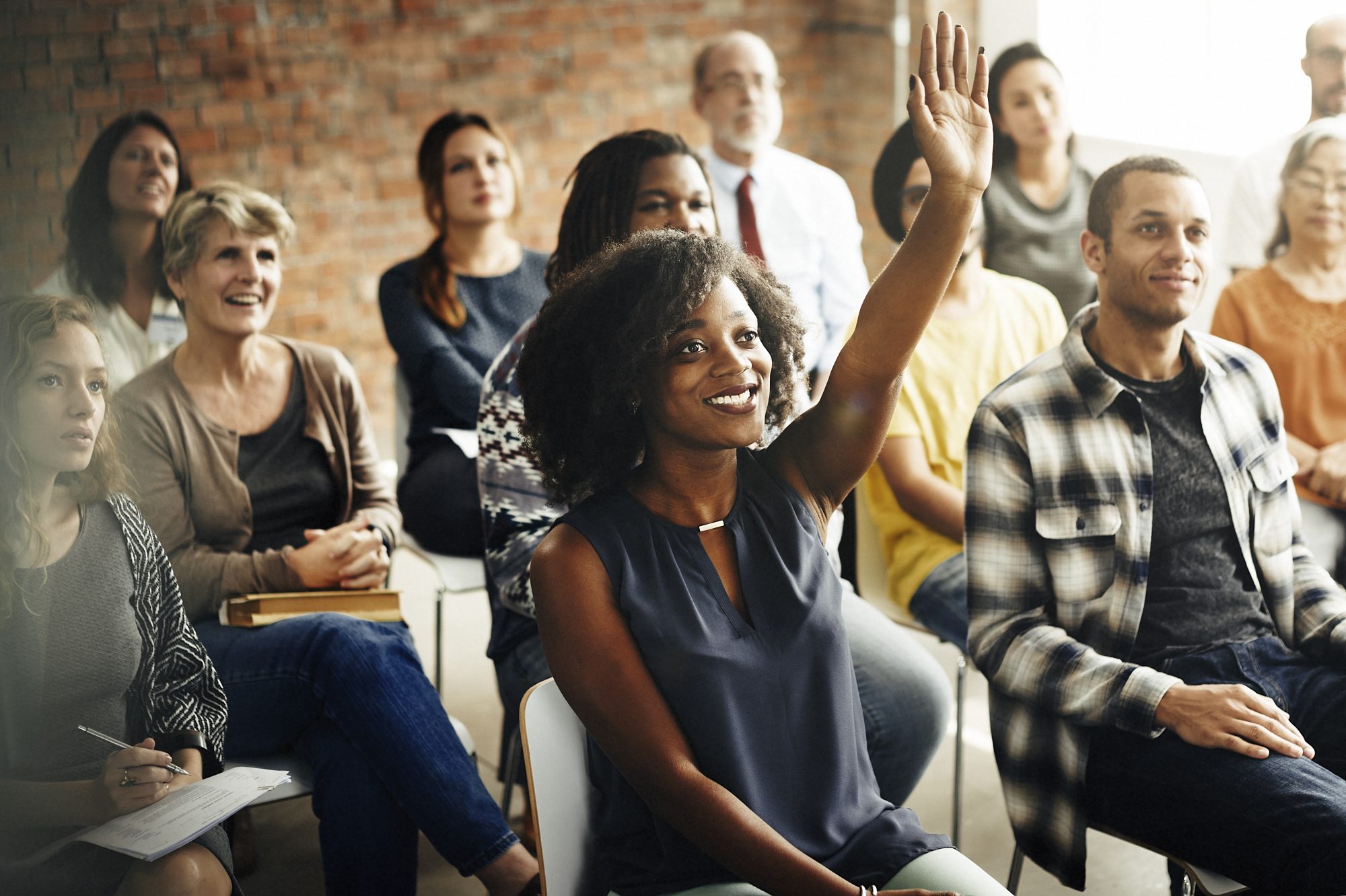 With information about programmes and CPPB curricula spread across various websites, accessing comprehensive platforms which cover all aspects of training is a challenge for most training seekers.
On the PeaceTraining.eu platform, you can find an extensive database of training courses in the CPPB field, offered by a range of training providers in Europe. It is also possible to acquire information on training providers offering tailor-made training in your areas of interest or to find individual trainers which can support your organization's and personal development.
Detailed information on costs, eligibility criteria, and experience of training providers and trainers allows you to make an informed choice for the training you need.