ABOUT
ABOUT PEACETRAINING.EU
Conflict prevention and peacebuilding missions from the EU but also from other international actors, are often criticized for their inefficiency, partly relying on the lack of efficient training for developing the skills, knowledge and attitudes of the staff deployed in missions and those overseeing programmes.
PeaceTraining.eu is a project funded by the European Commission's Horizon 2020 framework programme for Research and Innovation which seeks to review current understandings and training approaches relating to conflict prevention and peacebuilding and develop recommendations and novel tools for enhancing the potentials of civilian and military training in Europe and in turn contributing to the efficiency of civilian and military missions.
As a Coordination and Support Action, PeaceTraining.eu's web platform is a 'hub' for training activity in the CPPB field seeking to bring together training providers at the EU-, member-states' and international level, civil society organizations, the private sector and individual trainers, creating a one-stop-shop that facilitates the search for the right training to training seekers from all areas.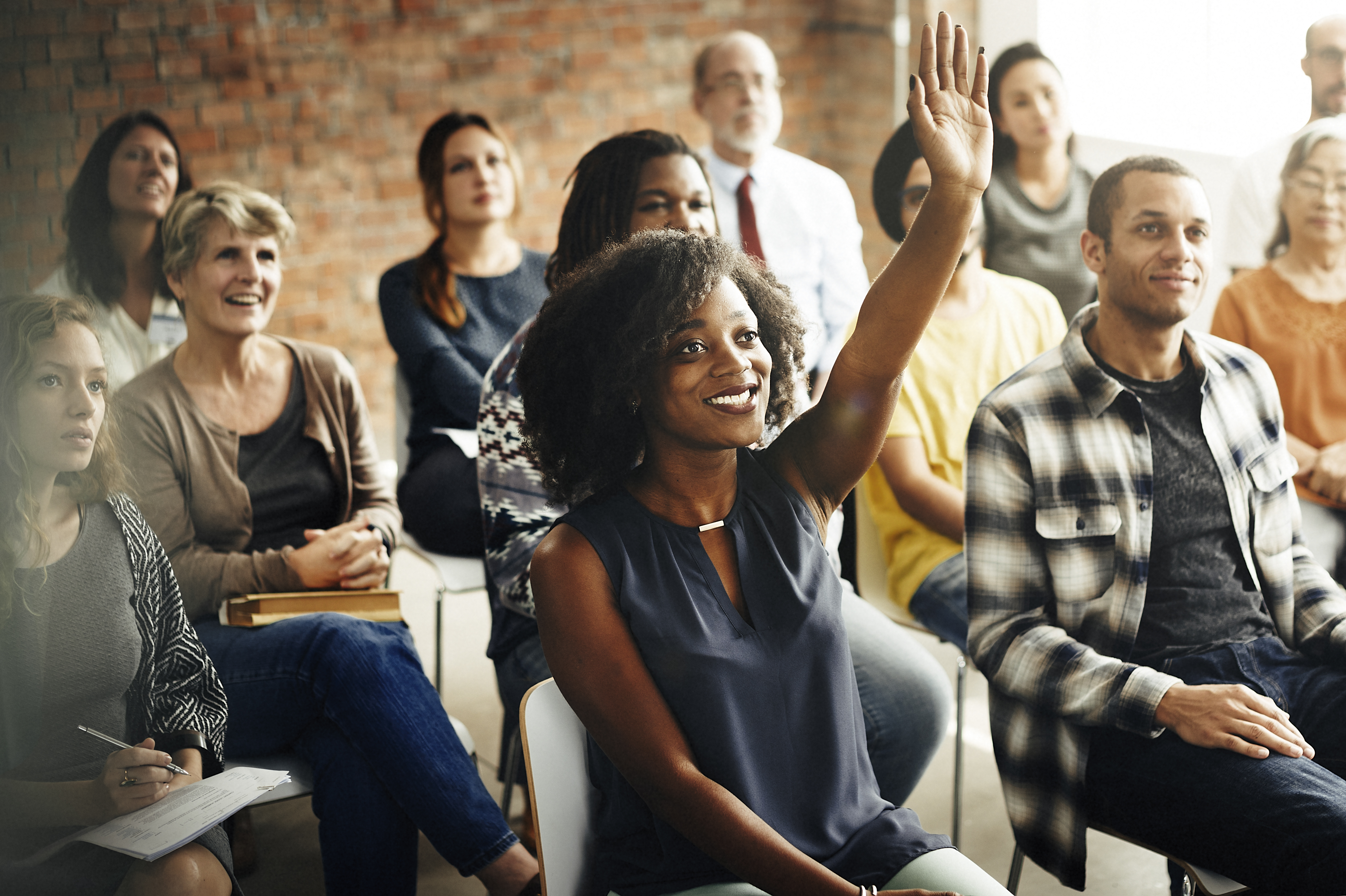 With information about programmes and CPPB curricula scattered across a variety of websites, accessing comprehensive platforms which cover all aspects of training is a challenge for most training seekers. The PeaceTraining.eu platform provides everyone interested in a training an overview of all existing courses coupled with matchmaking tools for helping them find training courses tailored to their needs, as well as useful material around the CPPB field that guide their trainings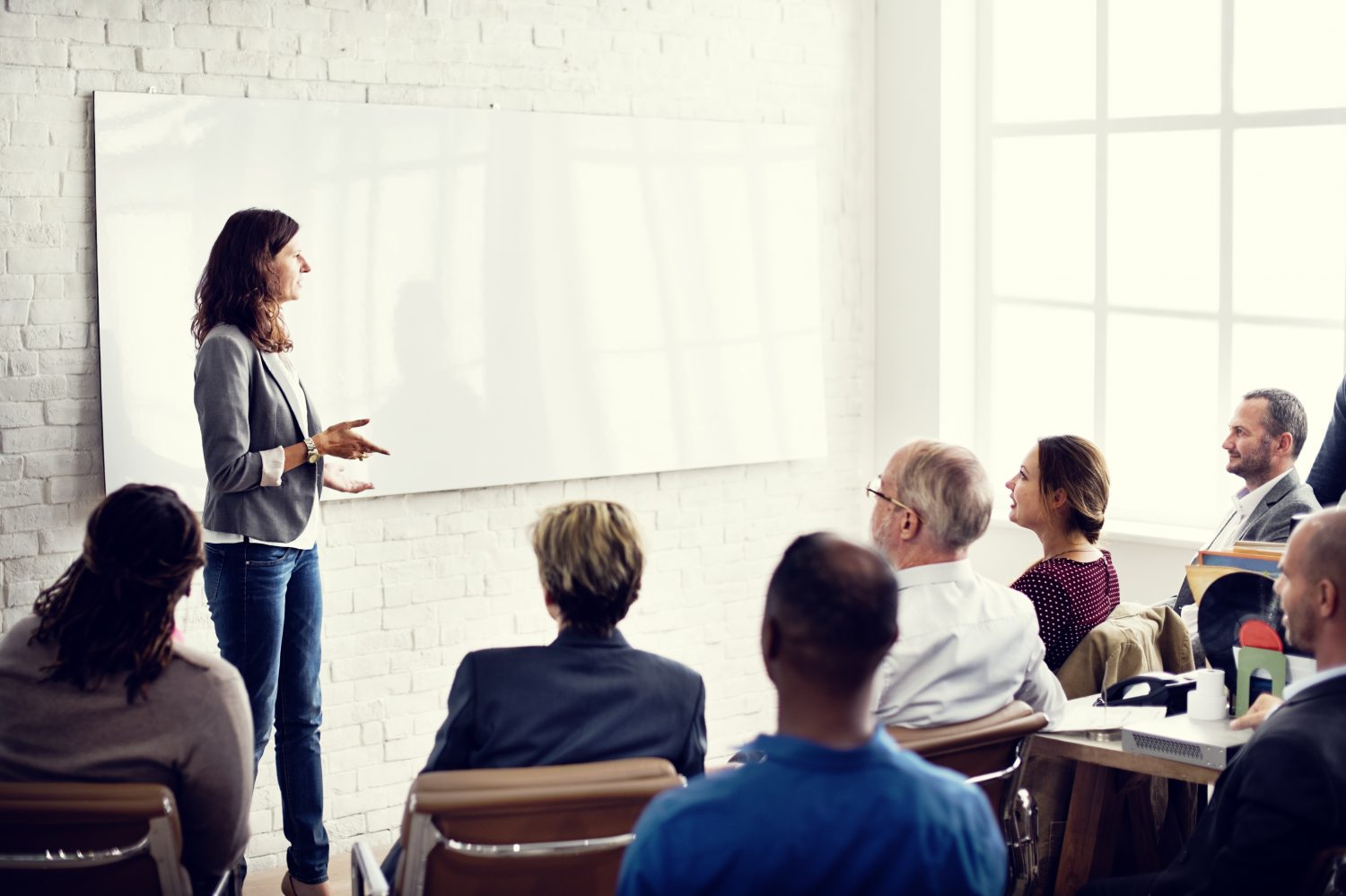 Listing your courses in an all-inclusive platform bringing together all actors and stakeholders form the community is beneficial for small organizations that often find it difficult to communicate their services to the wider community, as much as for big players in the field. The PeaceTraining.eu platform offers an extended opportunity to advertise your trainings in a channel dedicated specifically to the CPPB community of stakeholders.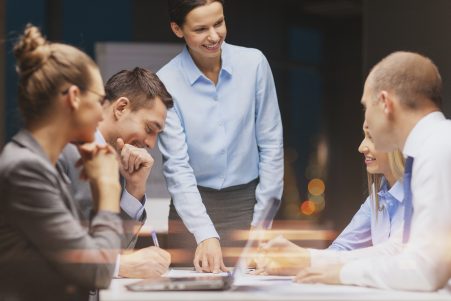 A separate module of the PeaceTraining.eu platform is specifically dedicated to individual trainers. The platform's registration tools offer individual trainers a unique opportunity to create a profile listing all details about your expertise and making it directly accessible to your potential clients. You can also find high quality training materials and inspiration on developing new training curricula based on the PeaceTraining.eu proposed curriculum model which aggregates the finding from the gaps, needs and novel approaches in CPPB training observed during the analysis of existing curricula.