ABOUT PEACETRAINING.EU
Since the end of the Cold War, international organizations, state, as well as non-state actors have increased their activities in Conflict Prevention and Peace Building (CPPB). The number of missions of actors such as the United Nations (UN), the European Union (EU), and a vast range of civil society organizations have picked up, and an increasing number of staff is devoted to CPPB tasks in conflict-affected settings around the world.
The increasing number of people involved in CPPB activities also raises questions on their level of preparedness and their expertise to deal with their tasks in such complex settings, however. Consequently, peace training, or professional training in the CPPB field, has started to develop as an area of expertise in its own right, with an important number of expert organizations devoted to it, in Europe and other regions of the world.
Nonetheless, important information assymmetries continue to exists in the peace training field which makes it challenging for individuals to find training suitable to their needs, and for organizations to recruit their main target audiences. The PeaceTraining.eu platform, funded by Horizon 2020, aims to bring providers, trainers, and prospective participants in Europe closer together by becoming a central resource hub on peace training. Furthermore, the platform contributes to the further specialization and quality of peace training by offering advice and guidance to new and established trainers in the CPPB field.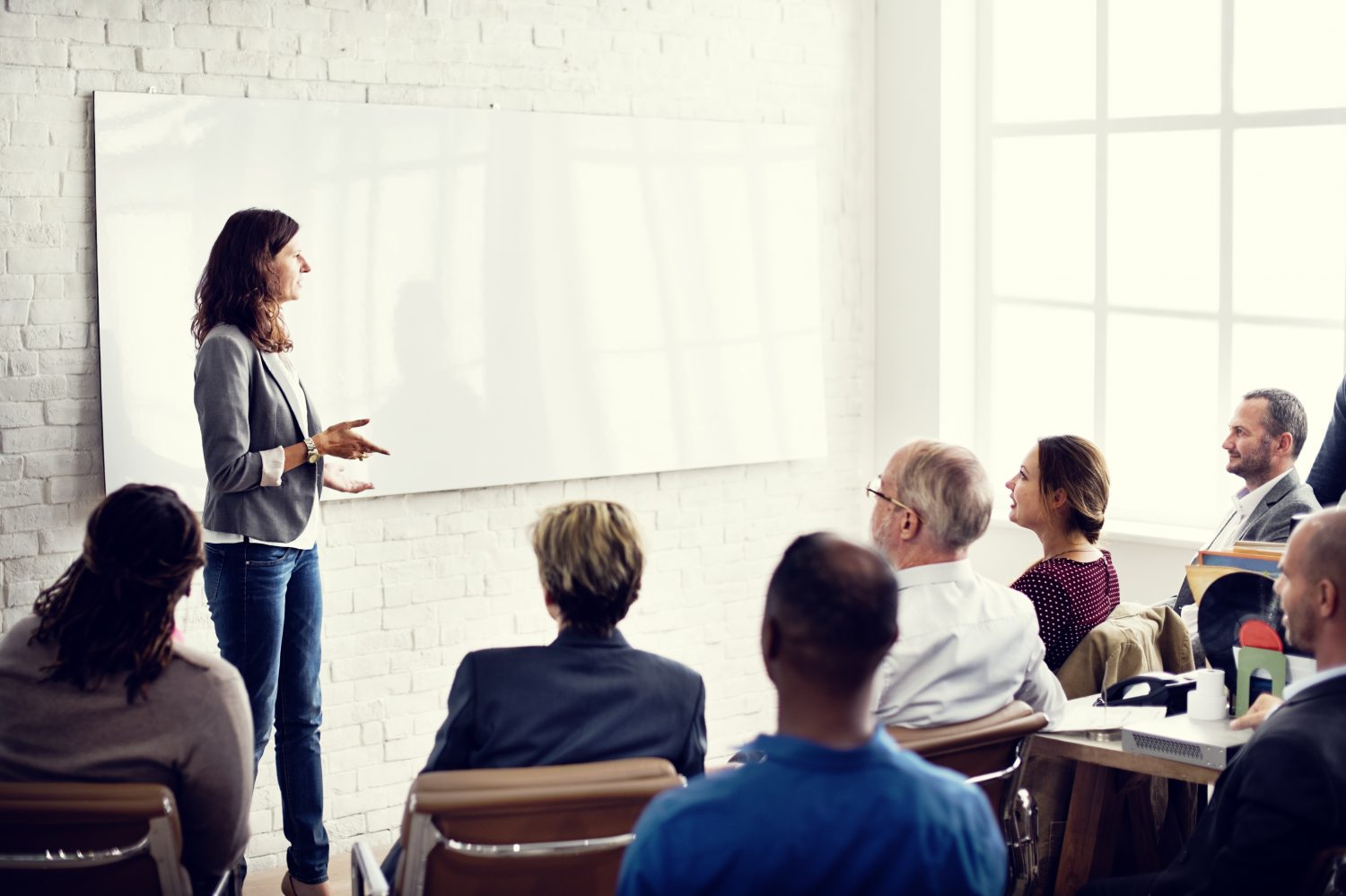 International organizations, state governments, and civil society actors are increasingly active in Conflict Prevention and Peace Building (CPPB) activities in fragile settings around the world. Their activities can range from United Nations (UN) and European Union (EU) missions which aim to keep the peace or support the rule of law in a given country, humanitarian interventions in conflict settings, development activities in fragile and divided societies, as well as efforts to foster dialogue and communication between conflict-prone groups.
Given the specialized tasks and difficult settings CPPB actors focus on, they require professional training and development to prepare them for their functions as well as to develop their further competencies in the CPPB field. It can sometimes be challenging, however, to find training opportunities and to match offered trainings with relevant target audiences. The PeaceTraining.eu platform aims to offer a central hub for CPPB training in Europe, where training actors can advertise upcoming and tailored courses, and prospective participants can select, apply, and register for them. By including training offers across Europe, the platform aims to foster cost-efficiency across the continent.
Furthermore, by including training from different sectors and fields, including police, military, and civilian training, or training provided by state agencies as well as civil society organizations, PeaceTraining.eu fosters training which attracts different staff profiles and supports collaboration between sectors in the field.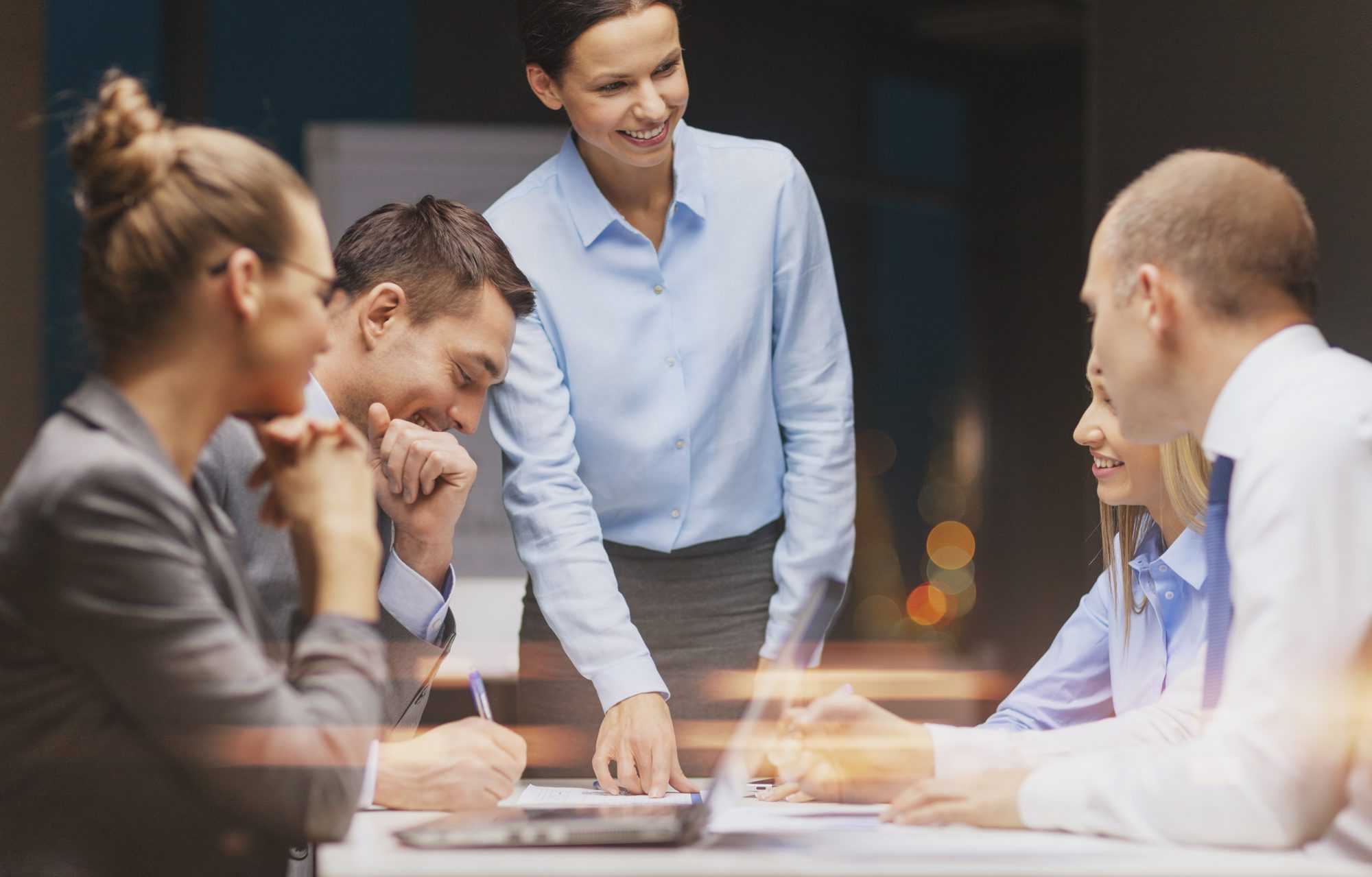 It can sometimes be difficult for new trainers to position themselves in the CPPB training field. Course notifications often provide little information on trainers' background and expertise, and training institutes commonly recruit them based on advice from colleagues and informal networks. On the other hand, for training participants, it can also be difficult to decide to apply for a course without prior information on the trainers in the programme and their relevant expertise. Indeed, the trainer and training team are crucial for the quality and succes of the programme.
The PeaceTraining.eu platform aims to fill the information gap on trainers in the CPPB field by devoting a specific space on the platform for trainers to create their profile and detail their expertise and experience. The trainer profile can be linked to training organizations registered to the platform to inform prospective trainer recruiters on prior functions. Furthermore, the profiles can be linked to advertised courses which gives prospective training participants the opportunity to look into the trainers involved in the course.
ARE YOU SEARCHING FOR TRAINING?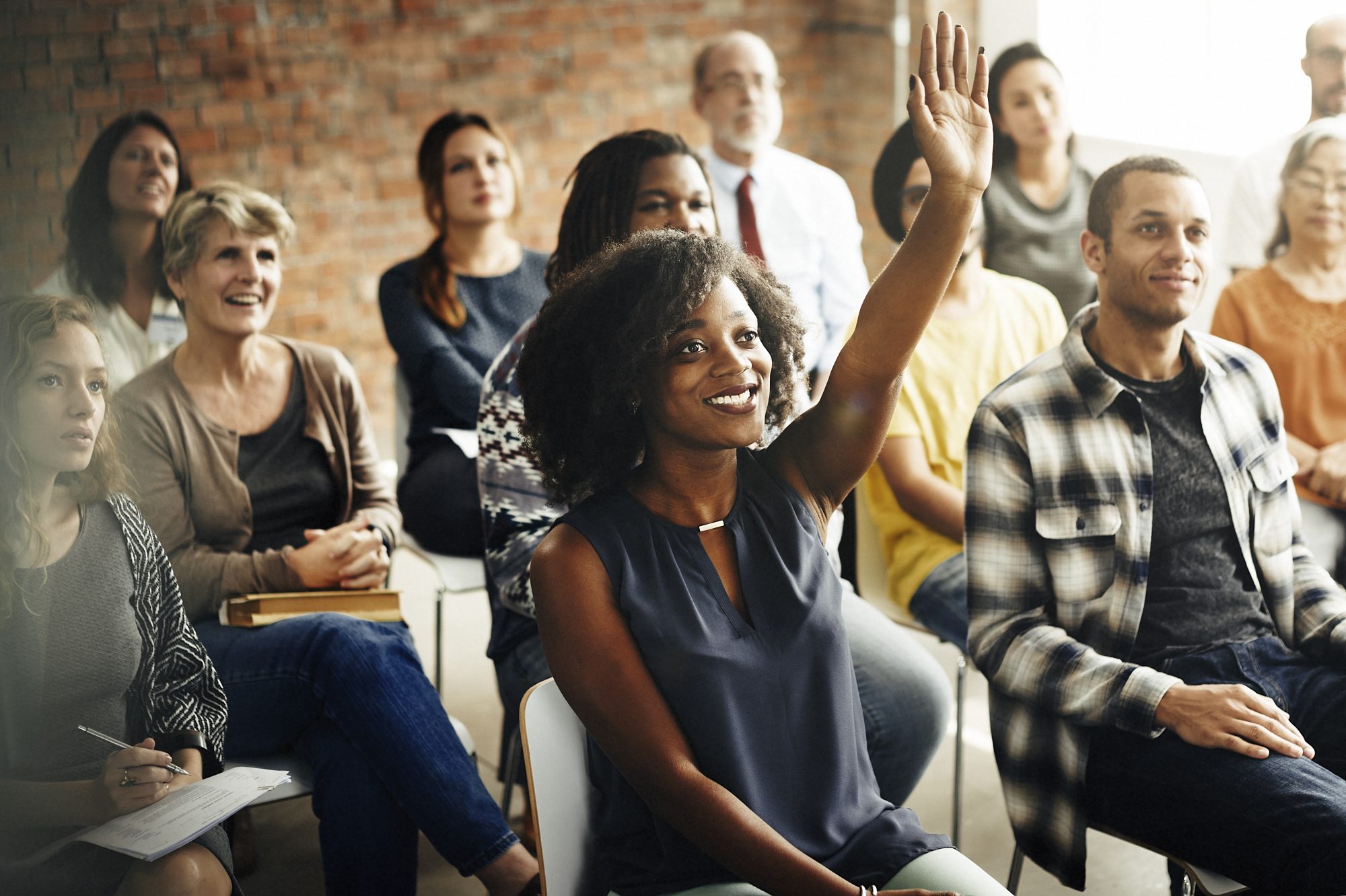 Many individuals active in the CPPB field rely on their organizations and employers to provide them with information on upcoming training opportunities in their field. Nonetheless, practitioners are also increasingly looking for relevant trainings themselves via websites and social media. This development opens up new opportunities to find new trainings, while training providers can attract new participant pools. Nonetheless, this development can also be challenging as information about training programmes is often spread across various websites, with varying levels of detail provided.
The PeaceTraining.eu platform addresses this challenge by maintaining an extensive database of training courses in the CPPB field, offered by a range of training providers across Europe. The platform also allows users to acquire information on training providers offering tailor-made training in specified areas of interest, and to find individual trainers which can support organizational and personal development.
Course information includes detailed information on costs, eligibility criteria, and experience of training providers and trainers to allow training seekers to make an informed choice on the training they need.