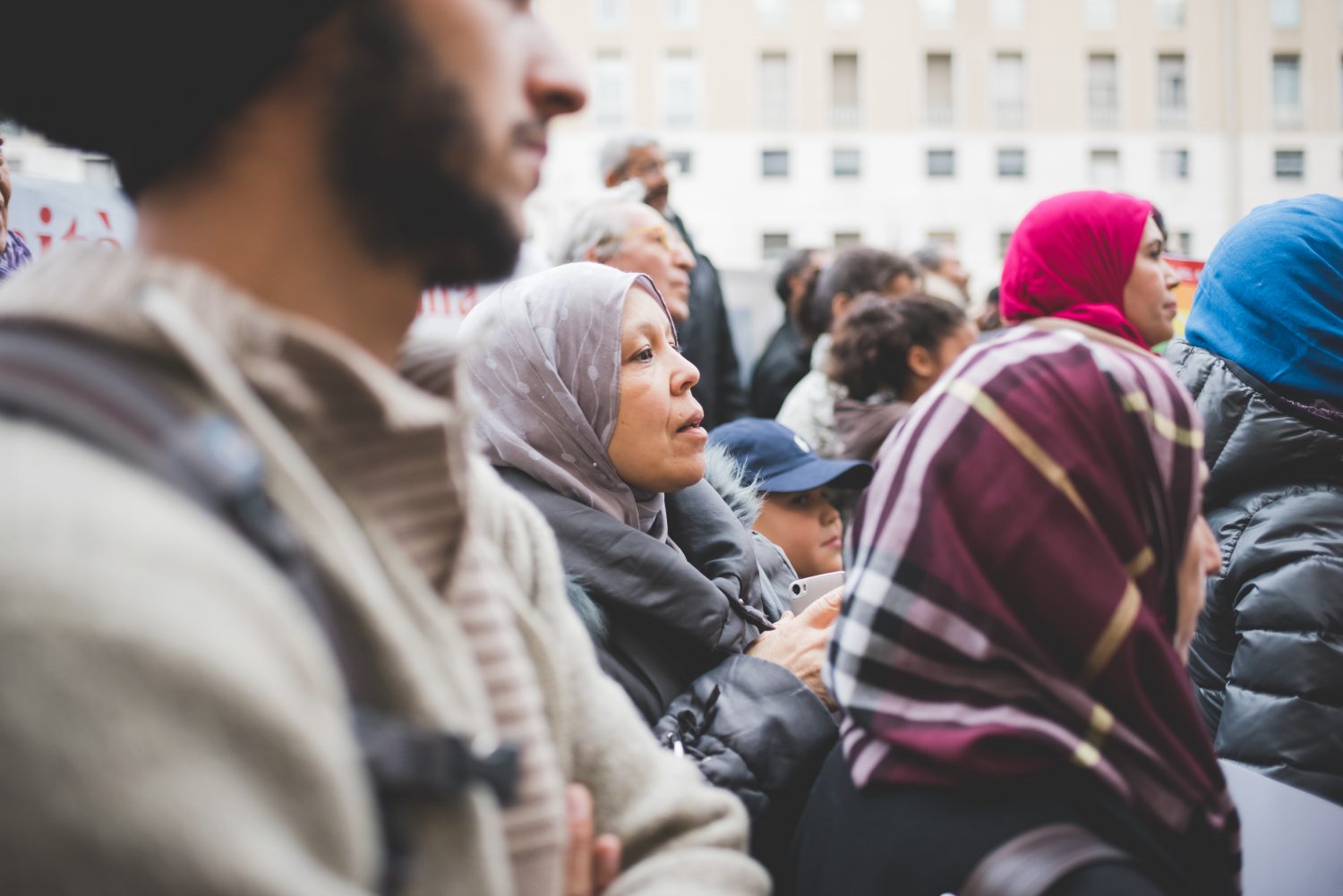 ENHANCING EUROPEAN PEACE TRAINING CAPACITIES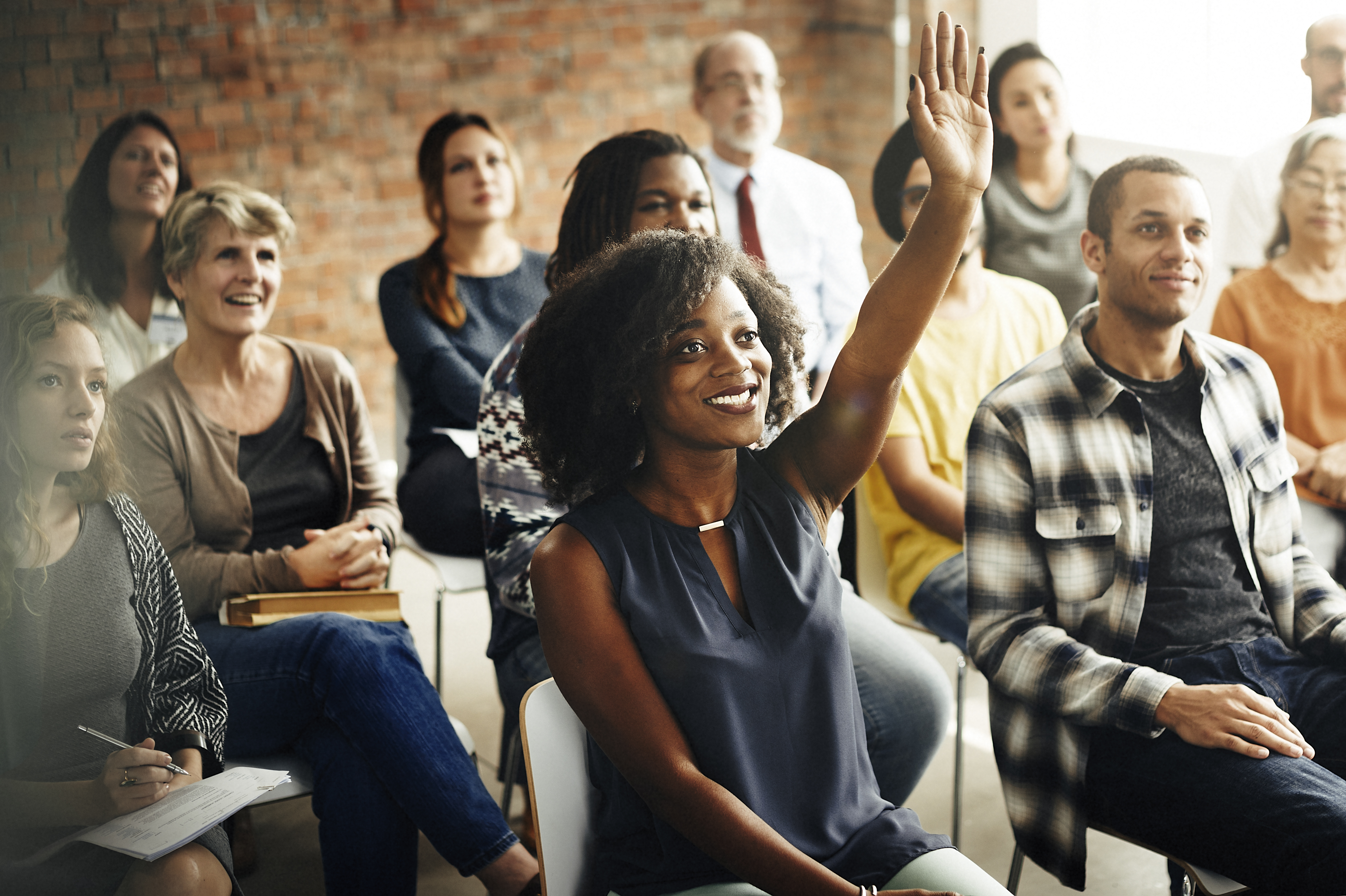 BUILDING STRONGER PEACE TRAINING CURRICULA
ABOUT PEACETRAINING.EU
Conflict prevention and peacebuilding missions from the EU but also from other international actors, are broadly criticized for their inefficiency, partly relying on the lack of efficient training for developing the skills, knowledge and attitudes of the staff deployed in missions and those overseeing projects from the member-countries. The PeaceTraining.eu curricula framework is the course architecture developed within the project which categorizes existing courses/trainings in such a way that it enables potential training participants to navigate the large database of courses in a faster and easier manner.
PLATFORM DEVELOPMENT ROAD MAP
Peace Training curricula has a numerous categories based on: Core…
Read More...