Founded in Belgrade, Serbia, the Conflux Center is a politically independent and impartial organization, that, like a conflux of rivers, aims to bring together people of various backgrounds and expertise in order to exchange ideas and experiences to create a strong united front with the goal of building the path towards open dialogue and improved mediation practices on a global level. The mission of Conflux Center is to promote international cooperation, intercultural dialogue and mediation as essential tools in addressing challenges and threats to world peace and security. Conflux Center subscribes to the United Nations core values of integrity, professionalism and respect for diversity, and the core principles of justice and international law, peaceful settlement of disputes, respect for internationally proclaimed human rights and fundamental freedoms. Conflux Center is a non-profit organization which relies on grants and donations from institutional and private donors to finance its work.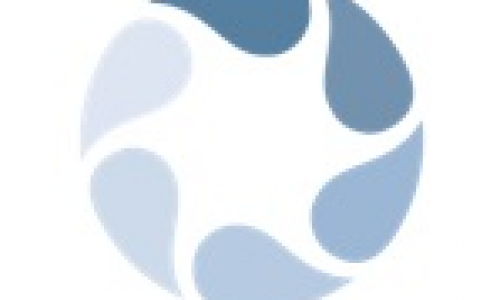 Terazije 34, 110000 Belgrade , Serbia
(0)637797498
Sectors
Topics

Conflict transformation

Culture and identity

Cyber security

Diplomacy

Gender / Gender mainstreaming

Human rights (in conflict)

International Humanitarian Law

Civilian peacekeeping and accompaniment

Conflict analysis

Conflict management & conflict resolution

Conflict prevention

Institutional development / capacity building

Mediation & negotiation

Peacebuilding

Personal safety and security (incl. stress management and such)

Pre-deployment training for civilians

Pre-deployment training for military

Pre-deployment training for police

Protection of civilians

Sexual exploitation and abuse (SEA) awareness

SSR

Crisis management

Disarmament Demobilization and Reintegration DDR

Mission planning

Designing peacebuilding & prevention programming

Cultural awareness & communication

Target Audience

Military

Law enforcement agencies

Policy makers

Civil servants in governments

NGO staff

Women

Foundation Year
2017
Higher or Secondary Education Establishment
No
Accreditation
Main Training Languages
In order to send a message, please click on this button. Get in contact
Liability Disclaimer
PeaceTraining.eu and its consortium members shall not be liable to you or any other user for any direct, indirect or incidental damage derived from the use of this platform, or any loss of data, opportunities, reputation, or profits derive from the use of this service. Training centres and trainers are responsible for the veracity of the information provided in PeaceTraining.eu platform.