CRISP develops projects, facilitates trainings and conducts consultancies in the fields of conflict transformation, civic education and citizen's participation. Through our work we aim to promote critical thinking and a transnational democratic culture, in which different groups can engage in constructive dialogues, in order to transform their conflicts. Since 2007 we have conducted numerous projects, seminars, workshops and trainings-of-trainers that cover a wide range of different topics and various target groups. CRISP is specialized in developing and implementing innovative learning tools, particularly simulation games. These serve as a political laboratory, which offers the chance to test alternative ideas and approaches. Our commitment to the method exhibits our conviction in experienced based learning-tools. Our regional focus areas are Eastern Europe and former Soviet-Countries, as well as the MENA Region and Sub-Sahara-Africa, the European Union and Germany. CRISP is an independent, non-profit, organization, based in Berlin, Germany.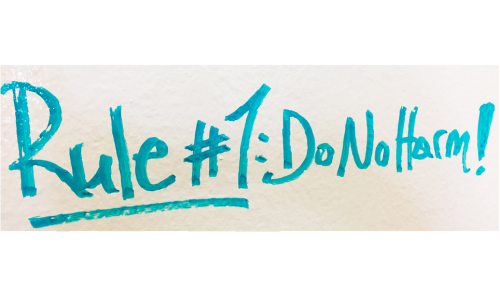 Ringbahnstraße 54, 12099 Berlin , Germany
+49 (0) 30 63 41 33 76
Sectors
Topics

Conflict transformation

Environment and climate

Gender / Gender mainstreaming

Human rights (in conflict)

(Mission) planning

CIMIC

Civilian peacekeeping and accompaniment

Conflict analysis

Conflict management & conflict resolution

Conflict prevention

Leadership

Peace education

Peacebuilding

Policing

Project management conflict-sensitive

Refugees & IDPs

Scenario development & futures forecasting

Sexual exploitation and abuse (SEA) awareness

Youth and children

Designing peacebuilding & prevention programming

Cultural awareness & communication

Countering violent extremism

Target Audience

Military

Policy makers

Civil servants in governments

General public

Local authorities

Media

Youth

NGO staff

Women

Social workers

Youth workers

Teachers

Public authorities

Foundation Year
2007
Higher or Secondary Education Establishment
No
Accreditation
Main Training Languages

English

German

Spanish

Polish

Russian

Arabic

Ukrainian
In order to send a message, please click on this button. Get in contact
Liability Disclaimer
PeaceTraining.eu and its consortium members shall not be liable to you or any other user for any direct, indirect or incidental damage derived from the use of this platform, or any loss of data, opportunities, reputation, or profits derive from the use of this service. Training centres and trainers are responsible for the veracity of the information provided in PeaceTraining.eu platform.