Institute for Peace & Dialogue, IPD is one of the leading organiser of many successful international academic trainings and research programs in Switzerland in the field of peacebuilding, conflict transformation, mediation, security, intercultural dialogue, leadership and human rights. Through these events IPD bring together academicians, state, private and public sector representatives for the sake of empowering global education and building useful networking.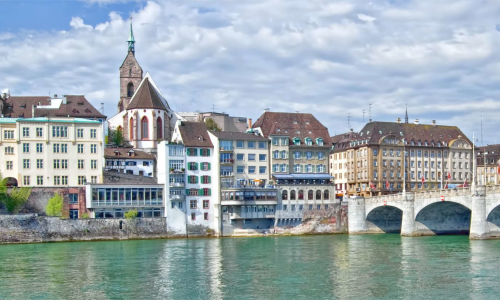 Hegenheimerstrasse 175, 4055 Basel , Switzerland
+41764316170
Sectors

Academic/Research Institute

International

NGO/non-for profit

Topics

Conflict transformation

Culture and identity

Diplomacy

Human rights (in conflict)

International Humanitarian Law

Civilian peacekeeping and accompaniment

Conflict analysis

Conflict management & conflict resolution

Conflict prevention

Institutional development / capacity building

Leadership

Mediation & negotiation

Peace education

Peacebuilding

Pre-deployment training for civilians

Pre-deployment training for military

Pre-deployment training for police

Protection of civilians

Refugees & IDPs

Religion

Rule of law

Transitional justice

Crisis management

Disarmament Demobilization and Reintegration DDR

Trauma and psycho-social support

Designing peacebuilding & prevention programming

Cultural awareness & communication

Target Audience

Military

Law enforcement agencies

Policy makers

Civil servants in governments

General public

Local authorities

Media

Youth

NGO staff

Women

Foundation Year
2012
Higher or Secondary Education Establishment
No
Accreditation
Main Training Languages

English

German

French

Turkish
In order to send a message, please click on this button. Get in contact
Liability Disclaimer
PeaceTraining.eu and its consortium members shall not be liable to you or any other user for any direct, indirect or incidental damage derived from the use of this platform, or any loss of data, opportunities, reputation, or profits derive from the use of this service. Training centres and trainers are responsible for the veracity of the information provided in PeaceTraining.eu platform.