The International Peace and Development Training Centre (IPDTC) of PATRIR (Peace Action, Training and Research Institute of Romania) provides a wide-range of specialized training programmes which can be customized for the exact needs and interests of requesting governments, organizations, agencies and missions. IPDTC programmes have been provided in over 40 countries to more than 3000 senior experts, practitioners, policy makers, government decision-makers and UN staff. Programs are tailor-made to fit the needs of the requesting partner. IPDTC Advanced Certificate and Executive Leadership Programmes have been designed and delivered for Senior Government Leadership and Ministers, Negotiating Parties, UN Agencies and Country Missions, the Organization for Security and Cooperation in Europe (OSCE), the Commonwealth Secretariat, the European Commission, the Council of Europe, and a wide range of national and international organizations, agencies and ministries.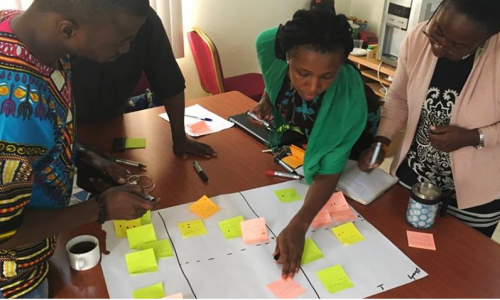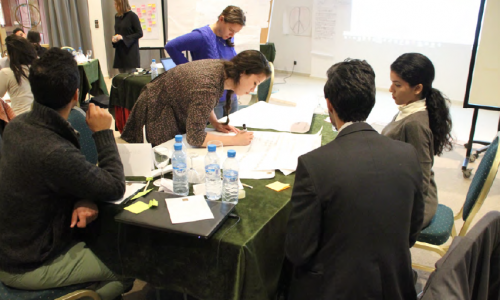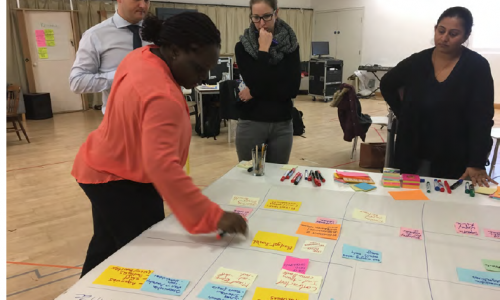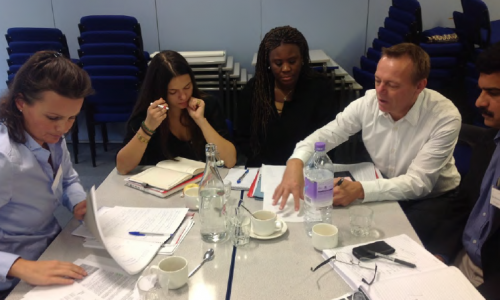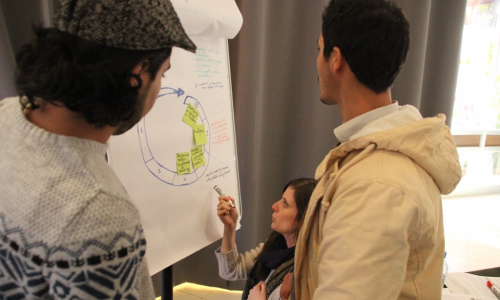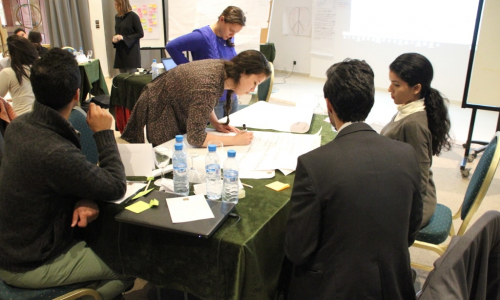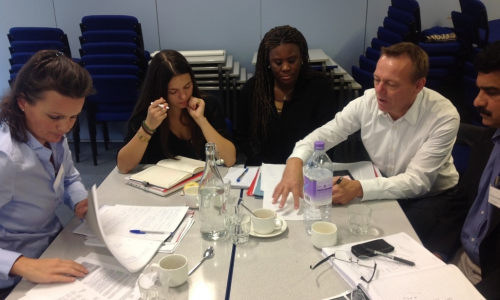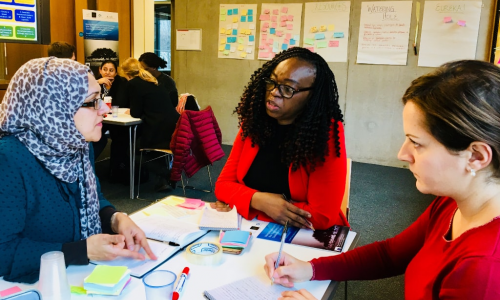 Str. Ion Ghica 30, 400306 Cluj-Napoca , Romania
+40 264420298
Sectors
Topics

Conflict transformation

Civilian peacekeeping and accompaniment

Conflict analysis

Conflict management & conflict resolution

Conflict prevention

Mediation & negotiation

Peace education

Peacebuilding

Designing peacebuilding & prevention programming

Target Audience

Military

Law enforcement agencies

Policy makers

Civil servants in governments

General public

Local authorities

Youth

NGO staff

Women

Foundation Year
2001
Higher or Secondary Education Establishment
No
Accreditation
Main Training Languages
In order to send a message, please click on this button. Get in contact
Liability Disclaimer
PeaceTraining.eu and its consortium members shall not be liable to you or any other user for any direct, indirect or incidental damage derived from the use of this platform, or any loss of data, opportunities, reputation, or profits derive from the use of this service. Training centres and trainers are responsible for the veracity of the information provided in PeaceTraining.eu platform.