Founded in Belgrade, Serbia, the Conflux Center is a politically independent and impartial organization, that, like a conflux of rivers, aims to bring together people of various backgrounds and expertise in order to exchange ideas and experiences to create a strong united front with the goal of building the path towards open dialogue and improved mediation practices on a global level. The mission of Conflux Center is to promote international cooperation, intercultural dialogue and mediation as essential tools in addressing challenges and threats to world peace and security. Conflux Center subscribes to the United Nations core values of integrity, professionalism and respect for diversity, and the core principles of justice and international law, peaceful settlement of disputes, respect for internationally proclaimed human rights and fundamental freedoms. Conflux Center is a non-profit organization which relies on grants and donations from institutional and private donors to finance its work.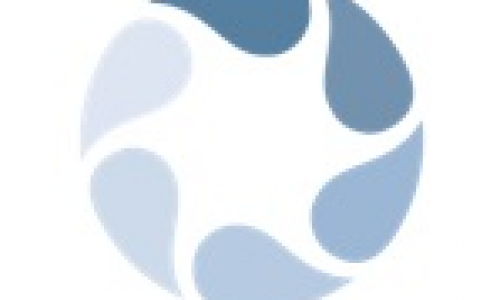 Terazije 34, 110000 Belgrade , Serbia
(0)637797498
Sectores
Temas

Transformación de conflictos

Cultura e identidad

Ciberseguridad

Diplomacia

Género/ Transversalización de las cuestiones de género

Derechos humanos (en situación de conflicto)

Derecho Internacional Humanitario

Mantenimiento civil de la paz y acompañamiento

Análisis de conflicto

Gestión de conflictos y resolución de conflictos

Prevención de conflictos

Desarrollo institucional/ capacitación

Mediación y negociación

Consolidación de la paz

Seguridad y protección personales (incl. gestión del estrés etc.)

Formación previa al desplazamiento para civiles

Formación previa al desplazamiento para militares

Formación previa al desplazamiento para policías

Protección de civiles

Sensibilización hacia la explotación y el abuso sexuales

Reforma del Sector de Seguridad

Gestión de crisis

Desmovilización, desarme y reintegración DDR

Planificación de misiones

Diseño de programación de consolidación de la paz y prevención

Sensibilización cultural y comunicación

Destinatarios

Ejército

Fuerzas del orden

Formuladores de políticas

Funcionarios/as gubernamentales

Personal de ONG

Mujeres

Año de fundación
2017
Centro de enseñanza superior o secundaria
No
Acreditación
Idiomas de formación principales
Para enviar el mensaje haga clic aquí. Contacto
Aviso legal
PeaceTraining.eu y los miembros del consorcio no se hacen responsables ante usted ni cualquier otro usuario por cualquier daño directo, indirecto o incidental derivado del uso de esta plataforma, o cualquier pérdida de datos, oportunidades, reputación o lucros derivados del uso de este servicio. Los centros de formación y formadores son responsables de la veracidad de la información facilitada a través de la plataforma PeaceTraining.eu.