CRISP develops projects, facilitates trainings and conducts consultancies in the fields of conflict transformation, civic education and citizen's participation. Through our work we aim to promote critical thinking and a transnational democratic culture, in which different groups can engage in constructive dialogues, in order to transform their conflicts. Since 2007 we have conducted numerous projects, seminars, workshops and trainings-of-trainers that cover a wide range of different topics and various target groups. CRISP is specialized in developing and implementing innovative learning tools, particularly simulation games. These serve as a political laboratory, which offers the chance to test alternative ideas and approaches. Our commitment to the method exhibits our conviction in experienced based learning-tools. Our regional focus areas are Eastern Europe and former Soviet-Countries, as well as the MENA Region and Sub-Sahara-Africa, the European Union and Germany. CRISP is an independent, non-profit, organization, based in Berlin, Germany.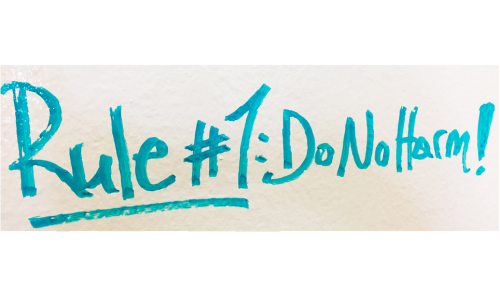 Ringbahnstraße 54, 12099 Berlin , Alemania
+49 (0) 30 63 41 33 76
Sectores
Temas

Transformación de conflictos

Medio ambiente y clima

Género/ Transversalización de las cuestiones de género

Derechos humanos (en situación de conflicto)

Planificación (de misión)

Cooperación cívico-militar (CIMIC)

Mantenimiento civil de la paz y acompañamiento

Análisis de conflicto

Gestión de conflictos y resolución de conflictos

Prevención de conflictos

Liderazgo

Educación para la paz

Consolidación de la paz

Mantenimiento del orden

Gestión de proyectos sensible al conflicto

Refugiados y personas desplazadas internamente

Creación de escenarios y pronósticos de futuro

Sensibilización hacia la explotación y el abuso sexuales

Jóvenes y niños/as

Diseño de programación de consolidación de la paz y prevención

Sensibilización cultural y comunicación

Combatir el extremismo violento

Destinatarios

Ejército

Formuladores de políticas

Funcionarios/as gubernamentales

Público en general

Autoridades locales

Medios de comunicación

Jóvenes

Personal de ONG

Mujeres

Trabajadores sociales

Monitores de jóvenes

Profesores

Autoridades públicas

Año de fundación
2007
Centro de enseñanza superior o secundaria
No
Acreditación
Idiomas de formación principales

English

German

Spanish

Polish

Russian

Arabic

Ukrainian
Para enviar el mensaje haga clic aquí. Contacto
Aviso legal
PeaceTraining.eu y los miembros del consorcio no se hacen responsables ante usted ni cualquier otro usuario por cualquier daño directo, indirecto o incidental derivado del uso de esta plataforma, o cualquier pérdida de datos, oportunidades, reputación o lucros derivados del uso de este servicio. Los centros de formación y formadores son responsables de la veracidad de la información facilitada a través de la plataforma PeaceTraining.eu.