The International Peace and Development Training Centre (IPDTC) of PATRIR (Peace Action, Training and Research Institute of Romania) provides a wide-range of specialized training programmes which can be customized for the exact needs and interests of requesting governments, organizations, agencies and missions. IPDTC programmes have been provided in over 40 countries to more than 3000 senior experts, practitioners, policy makers, government decision-makers and UN staff. Programs are tailor-made to fit the needs of the requesting partner. IPDTC Advanced Certificate and Executive Leadership Programmes have been designed and delivered for Senior Government Leadership and Ministers, Negotiating Parties, UN Agencies and Country Missions, the Organization for Security and Cooperation in Europe (OSCE), the Commonwealth Secretariat, the European Commission, the Council of Europe, and a wide range of national and international organizations, agencies and ministries.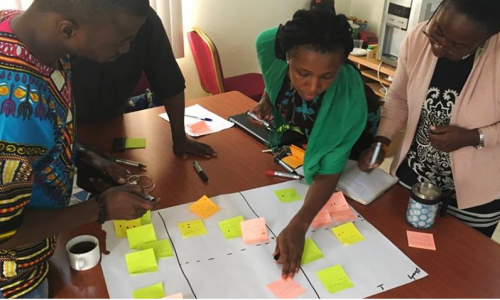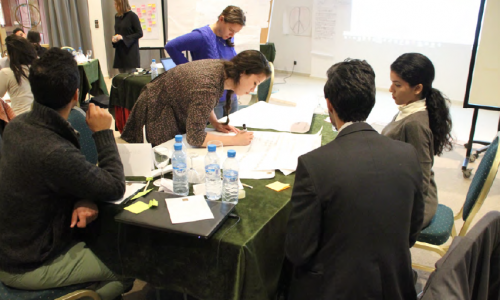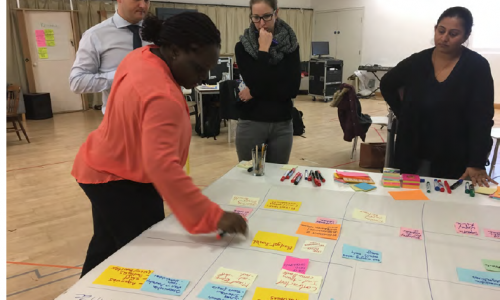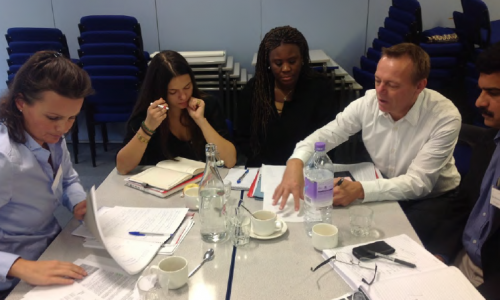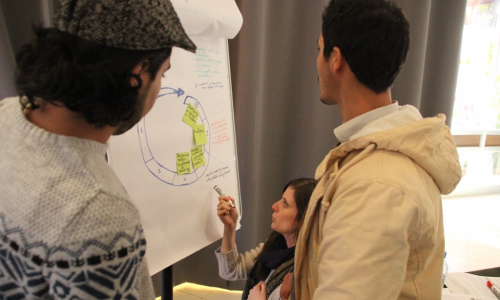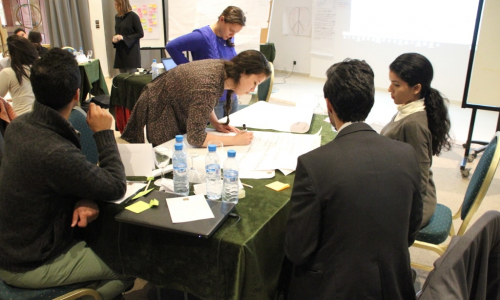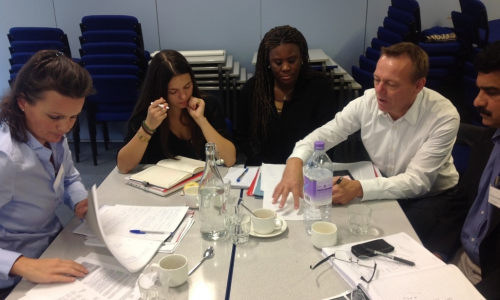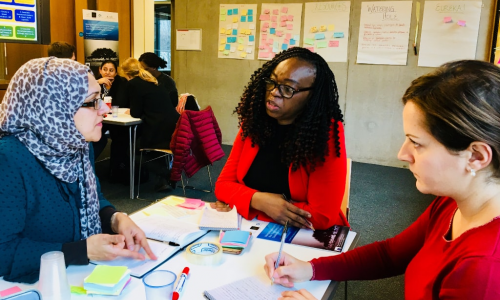 Str. Ion Ghica 30, 400306 Cluj-Napoca , Rumania
+40 264420298
Sectores
Temas

Transformación de conflictos

Mantenimiento civil de la paz y acompañamiento

Análisis de conflicto

Gestión de conflictos y resolución de conflictos

Prevención de conflictos

Mediación y negociación

Educación para la paz

Consolidación de la paz

Diseño de programación de consolidación de la paz y prevención

Destinatarios

Ejército

Fuerzas del orden

Formuladores de políticas

Funcionarios/as gubernamentales

Público en general

Autoridades locales

Jóvenes

Personal de ONG

Mujeres

Año de fundación
2001
Centro de enseñanza superior o secundaria
No
Acreditación
Idiomas de formación principales
Para enviar el mensaje haga clic aquí. Contacto
Aviso legal
PeaceTraining.eu y los miembros del consorcio no se hacen responsables ante usted ni cualquier otro usuario por cualquier daño directo, indirecto o incidental derivado del uso de esta plataforma, o cualquier pérdida de datos, oportunidades, reputación o lucros derivados del uso de este servicio. Los centros de formación y formadores son responsables de la veracidad de la información facilitada a través de la plataforma PeaceTraining.eu.