The United Nations System Staff College (UNSSC) is the UN's system-wide knowledge management and learning institution created by the General Assembly to fostering a cohesive management culture across the UN system. UNSSC's mission is to contribute to a more effective, results-oriented and agile UN through learning, training and knowledge dissemination. UNSSC is known for enabling the diverse staff of the UN system to learn together, share experiences, and formulate joint solutions to the challenges facing the UN. Beyond bringing together UN staff from across the system through its learning and training offerings, UNSSC's comparative advantage lies in its ability to provide an inter-agency perspective based on its wide and varied engagement with different entities within the UN system and beyond, hence fostering unique dialogue spaces in the spirit of multi-stakeholder collaboration.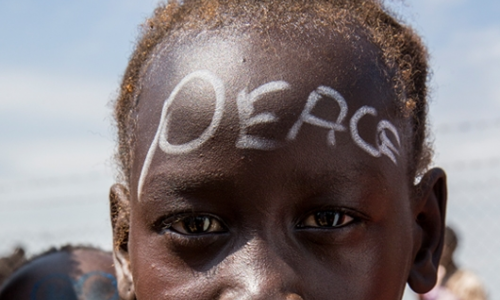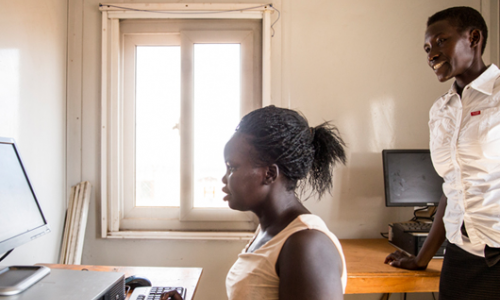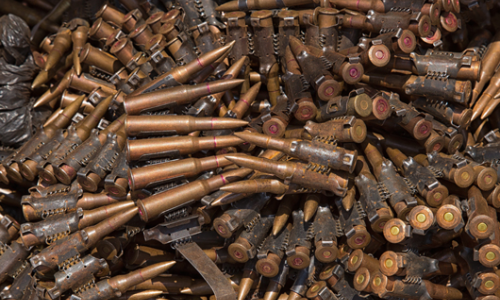 Viale Maestri del Lavoro 10, 10127 Turin , Italia
0116535961
Sectores
Temas

Transformación de conflictos

Alerta temprana

Derechos humanos (en situación de conflicto)

Análisis de conflicto

Prevención de conflictos

Desarrollo institucional/ capacitación

Liderazgo

Consolidación de la paz

Seguridad y protección personales (incl. gestión del estrés etc.)

Gestión de proyectos sensible al conflicto

Creación de escenarios y pronósticos de futuro

Planificación de misiones

Diseño de programación de consolidación de la paz y prevención

Destinatarios

Ejército

Formuladores de políticas

Funcionarios/as gubernamentales

Público en general

Autoridades locales

Personal de ONG

Mujeres

Otros

Social workers

Public authorities

Año de fundación
2002
Centro de enseñanza superior o secundaria
No
Acreditación
Idiomas de formación principales
Para enviar el mensaje haga clic aquí. Contacto
Aviso legal
PeaceTraining.eu y los miembros del consorcio no se hacen responsables ante usted ni cualquier otro usuario por cualquier daño directo, indirecto o incidental derivado del uso de esta plataforma, o cualquier pérdida de datos, oportunidades, reputación o lucros derivados del uso de este servicio. Los centros de formación y formadores son responsables de la veracidad de la información facilitada a través de la plataforma PeaceTraining.eu.